Kaniksu
Wireless Internet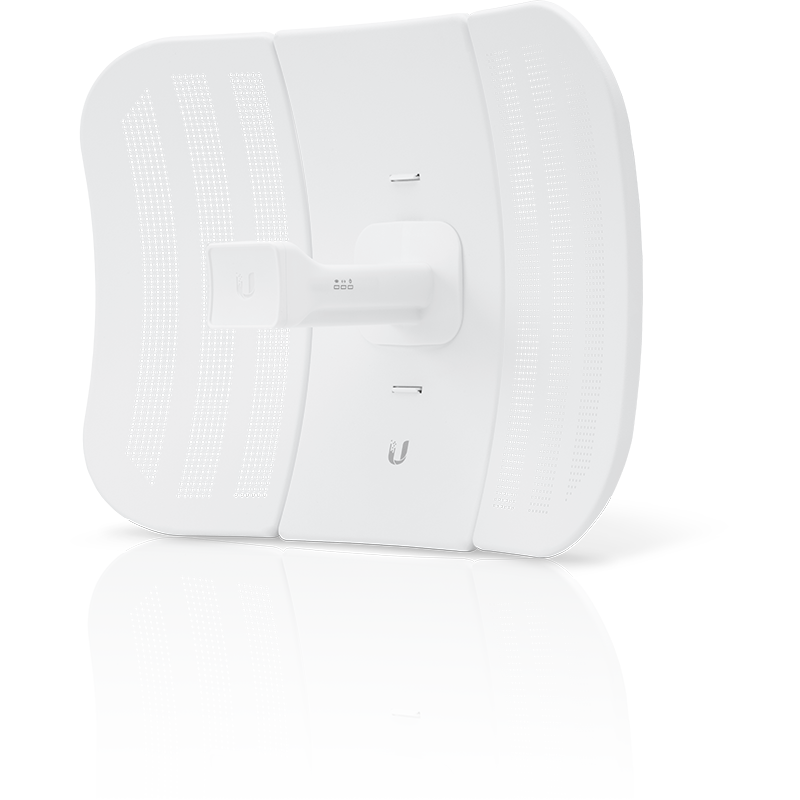 Kaniksu Internet is Lake Pend Oreille's premier internet provider. Specializing in connecting the hard to reach areas, we provide a reliable wireless internet with speeds up to 75 Mbps. If you can see the lake, chances are we can get you service.
Want to see an estimate of our coverage area? Click the button below to view our map. Don't see your house on our coverage area? Let us know, so we can plan for future expansion. You can call our office at 208-264-2220.
Whether you need internet for your home or business, Kaniksu has you covered. Click one of the links below to see our different internet plans.